The Mindful Heart Project was created by Spiritual Wellness Mentor, Nicole Molloy, to help people who struggle with addiction to awaken the power and beauty within themselves; to help them discover, who they really are, why they're here and what the purpose of their life really is.
Our greatest challenges in life are very much gifts in disguise. And the quest for sobriety is a sacred journey that can be used to transform your life for the better.
Hi! My name is Nicole Molloy and I'm a Spiritual Wellness Mentor, and Author of the book, "Stop Sabotaging Your Sobriety and Create a Life You Love".
I founded the Mindful Heart Project to help people awaken their heart, master their mind, transform their life, and victoriously overcome their battle with addiction.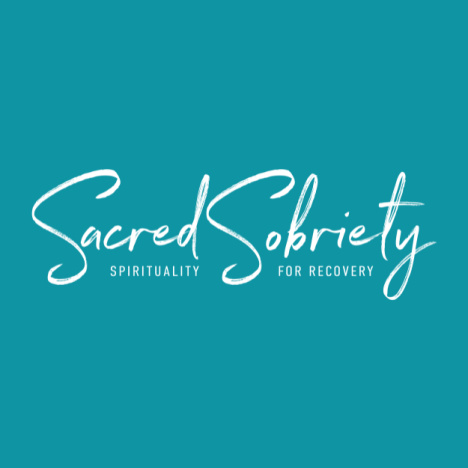 SACRED SOBRIETY
NOW ACCEPTING NEW STUDENTS!
Sacred Sobriety is the ultimate masterclass for people who want to get spiritual and get sober!
Students are provided with guidance on how to connect deeply with God (without organized religion), discover who they really are on a spiritual level, master mindful thinking techniques, awaken their heart to the divine virtues, learn tools to help recognize and avoid a potential relapse before it happens, and so much more.
The course consists of self-paced online learning and weekly, group video coaching sessions.
Interested in becoming a student?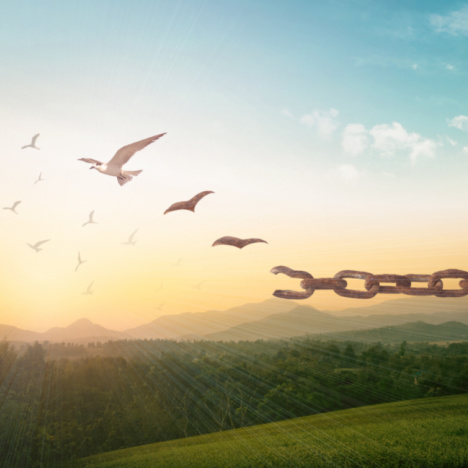 If you're a treatment center or sober home, and would like to offer "Sacred Sobriety - Spirituality for Recovery" to your clients, contact Nicole to learn more about becoming an affiliate.