The Mindful Heart Project was created by Spiritual Wellness Mentor, Nicole Molloy, to help people who struggle with addiction awaken to the power and beauty within themselves; to help them discover, who they really are, why they're here and what the purpose of their life really is.
As humans, our greatest challenges in life are gifts in disguise, and the quest for sobriety is a sacred journey that can be used to create positive transformation in your life by bringing you closer to God.
Hi! My name is Nicole Molloy and I'm a Spiritual Wellness Mentor, and Author of the book, "Stop Sabotaging Your Sobriety and Create a Life You Love".
I founded the Mindful Heart Project to help people awaken their heart, master their mind, transform their life, and victoriously overcome their battle with addiction.
When we change our beliefs, we can change our thoughts, and when we change our thoughts, we can change our lives! This is why I wrote my book and created the Sacred Sobriety e-learning Masterclass. ENROLL BELOW!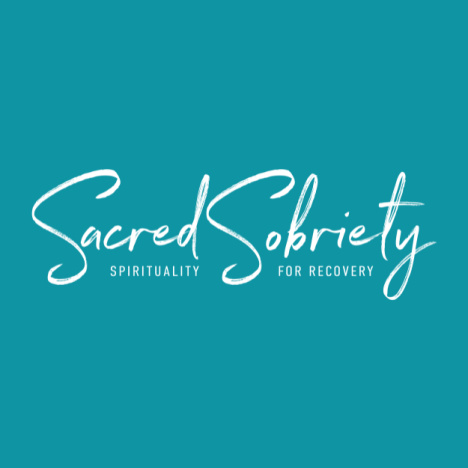 SACRED SOBRIETY
NOW ACCEPTING NEW STUDENTS!
Sacred Sobriety was created by Nicole Molloy for people in recovery who want to transform their life by growing closer to God without organized religion. This masterclass has over 30 audio lessons, interactive homework, and bonuses totaling over 8 hours worth of spiritual wisdom.
The truth about who you really are is only a click away!
ENROLL BELOW!