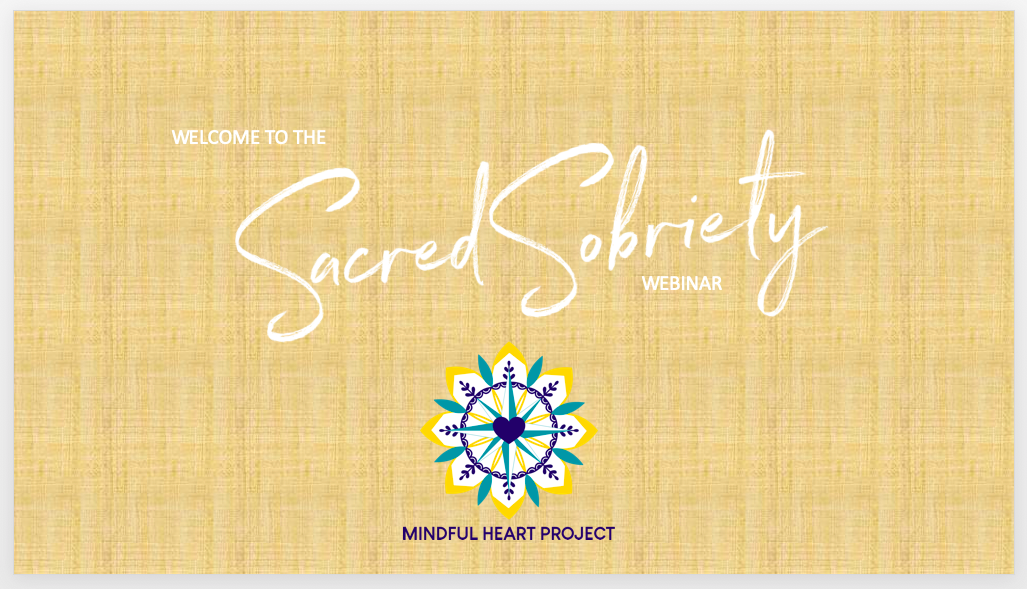 YOU'RE INVITED TO THE WEBINAR!
There's a very specific reason why you're struggling with addiction, and I can guarantee you, it's not what you think.
On this webinar I'm going to share with you a spiritual message that will change the way you think about addiction, and will give you the power you need to tackle recovery from an entirely new angle.
I'll also be telling you more about the Sacred Sobriety Masterclass and how becoming a student could turn the next year of your life, into the best year of your life.
And I'll be giving away a free gift to those of you who stay until the end.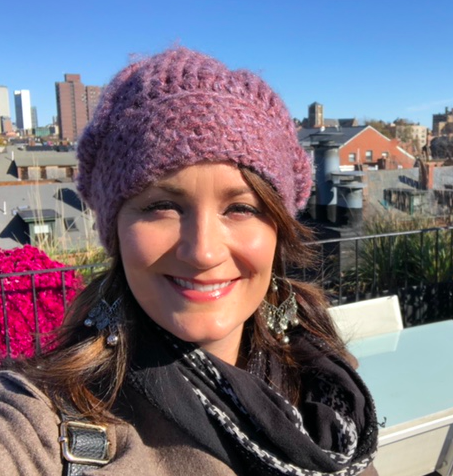 Nicole Molloy
Author & Spiritual Wellness Mentor
Hi! My name is Nicole and I'm a Spiritual Wellness Mentor, and Author of the book, "Stop Sabotaging Your Sobriety and Create a Life You Love".
I founded the Mindful Heart Project to help people grow and strengthen their spirituality and connection with God (without organized religion) and to use this newfound wisdom to help them conquer their addiction.
I created the Sacred Sobriety Masterclass, for people in recovery who are ready to get spiritual and take responsibility for the creation of their own happiness and wellbeing.
If you want to learn more about the Sacred Sobriety Masterclass, sign up to watch my free webinar.
Testimonial
"After 3.5 years of sobriety, my Father died. Then only a couple months later my best friend killed himself, and then my beloved pet died who meant so much to me. The pain was unreal. I was in a downward spiral of depression and began drinking again. I was heartbroken and flooded with feelings of sadness, remorse, regret and guilt. I was having suicidal thoughts and my friends were very worried about me.  
Then Nicole came into the picture. She showed me that I could beat this and bring light and happiness into my life. I wrote all her teachings down in my journal. I was hungry for this information and I could tell that the wisdom I was receiving was priceless. The things she told me to do made sense. As lousy as I felt, in my gut I knew that if I followed these teachings, my life wouldn't be this dark forever.
After a while I felt that I could do the things she was recommending to me, and I did! Eventually I poured all my alcohol down the sink and have been sober going on 8 months now. She helped save me from a very dark, scary place.
Nicole is such a genuine and kind person. She might have a softness to her, but she'll give it to you straight in doses that are inspiring, not condescending. Her spiritual teachings helped me so much, and I'm sure they can help you too".
Tori L., From Massachusetts
CHANGE YOUR THOUGHTS, CHANGE YOUR LIFE! Knowing this ONE spiritual concept will change the way you look at addiction forever!
During this webinar, I want to completely change the way you think about your addiction, so that you can finally stop sabotaging your sobriety and create a life you love (without feeling overwhelmed, confused, or anxious).
One fateful day, God made it clear to me that I need to share a very specific spiritual message with people who struggle with addiction, and I need to share it because until people learn the remarkable truth about who they really are, where they come from, and what the purpose of their life really is, they will continue to struggle.
Want to know more? SIGN UP FOR THE WEBINAR and choose the hour block of time that works best for you. What you're about to learn will be worth every minute of your time!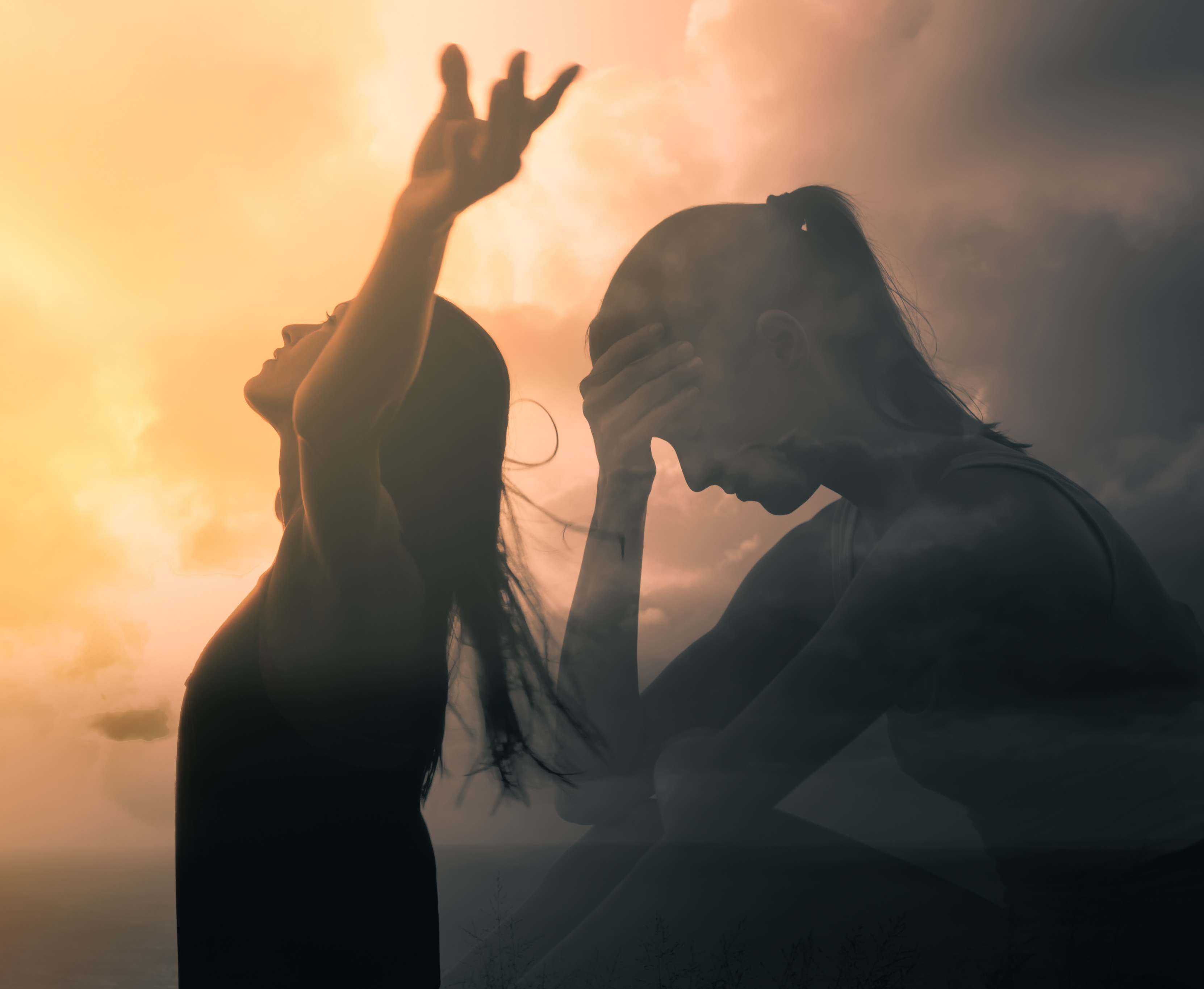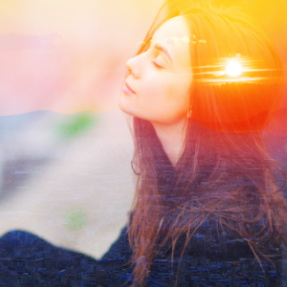 Our thoughts create our reality. Have you ever wondered why you can't seem to get out of your own way, and how every attempt at staying sober leads you right back to square one? There's a very specific reason why, and once you understand it, you'll finally be able to stop sabotaging your sobriety once and for all.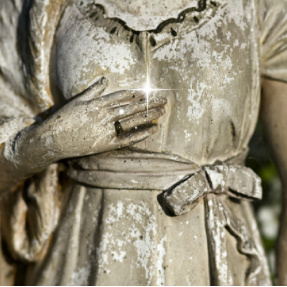 Do you feel an emptiness inside your heart that cannot be filled? Do you feel anxious, depressed, lonely? Well, you're not alone. Many people in the world today have lost connection with their spiritual side, and because of this have become disconnected from themselves. Learn how to reconnect and your world will change for the better!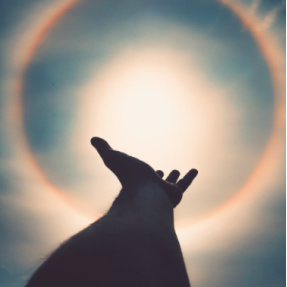 Once your head (thoughts) are in alignment with your heart (soul), you'll finally be able to experience peace, self-control, joy and love. Struggles in life are bound to happen, but suffering is optional. Learn how to master your thoughts, and reconnect with your spiritual side so that you can create a life you love living today.